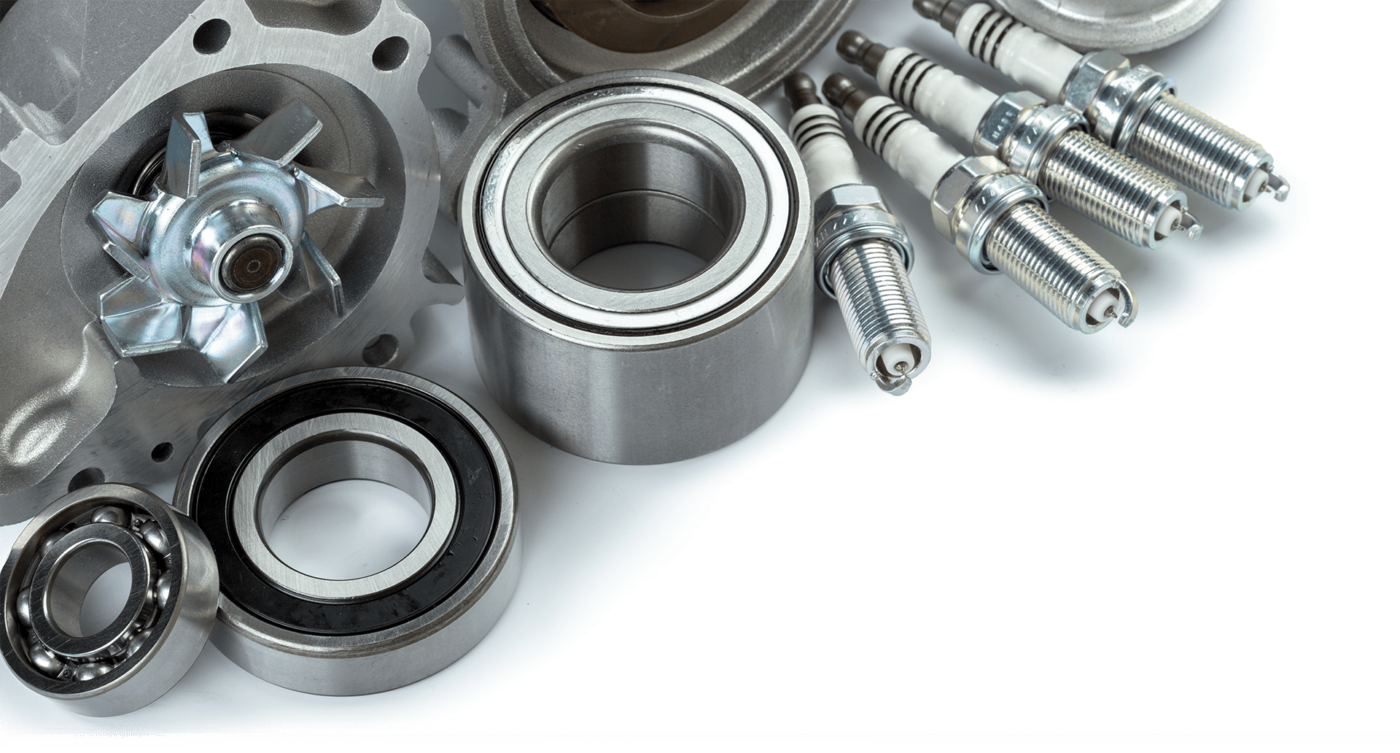 Spare parts for industrial engines used in excavators, loaders, bulldozers, road and agricultural machinery, as well as aggregates. Courier shipments to the whole country, as well as Central, Eastern and Western Europe.
The offer includes engine parts at attractive prices and with a short lead time, for drive units of such brands as: KUBOTA, YANMAR, MITSUBISHI, ISUZU, PERKINS, CUMMINS, KOMATSU, CATERPILLAR. We sell full engine repair kits as well as individual spare parts.
Most parts for the most popular models of Kubota, Yanmar, Isuzu and Mitsubishi engines are available from stock. We sell such parts as: pistons, rings, seals, bushings, extinguishing coils, solenoids, sensors, glow plugs, thermostats, injectors, injection nozzles and many more.
We are a supplier of parts for grinding shops, services, repair workshops, as well as specialist stores. We offer very attractive terms of cooperation for regular customers.